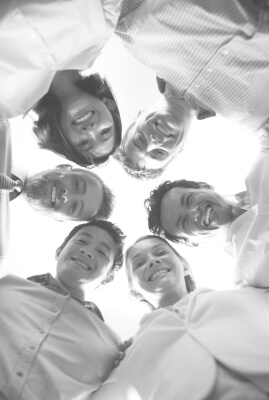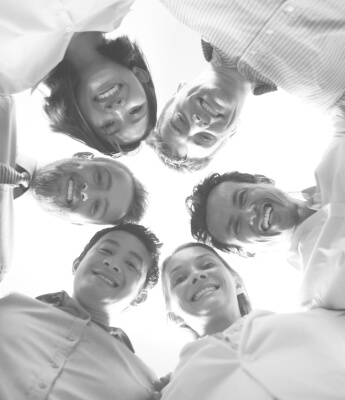 Care More
We care a lot about our clients, each other, and the communities we operate in.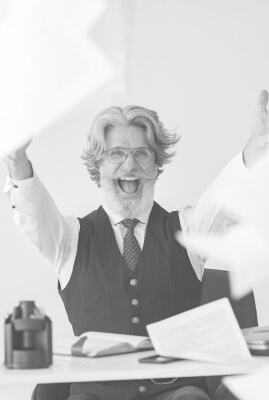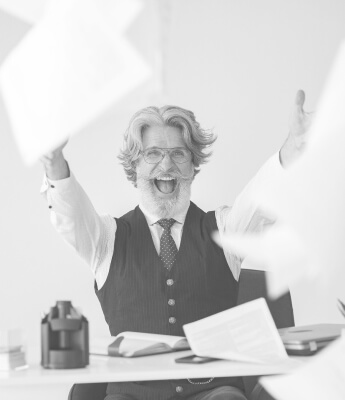 Never Give up
We're always looking to improve. We challenge ourselves to learn about the cutting edge and harness it.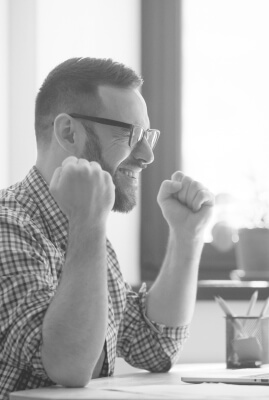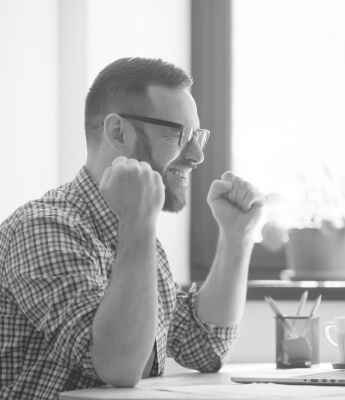 Kill Complexity
We are obsessed with making things simpler for our customers and each other – we manage complexity so our customers don't have to.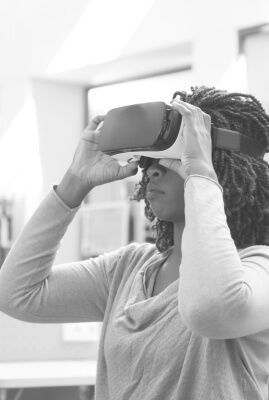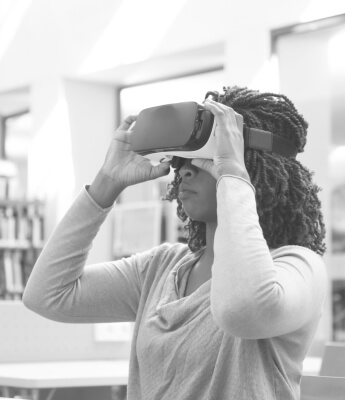 Create Future
We take a long-term view to build a better and more sustainable future for everyone.